How To Store Hair To Keep Wigs Fresh
Frequent hair style changes are very harmful to your hair and health. However, many women choose wigs. However, you will find that if you want to wear a Lace closure Wigs every day in your life, a wig is not enough. Bought a new wig, then you need to store the old wig reasonably.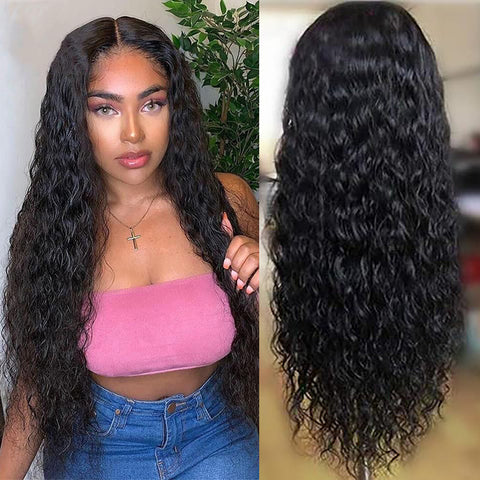 How to store hair
Before storing the Human Hair Lace closure Wigs, you need to wash the hair before placing it. The blow-dried wig cannot be exposed to the sun, which will affect the color and condition of the wig, resulting in irreversible results.
Before using the wig, you should comb the wig first. Before putting it on, use a special wig care solution to gently spray a few times on the wig. This will make the wig soft and shiny and prevent static electricity, so that the wig will always be maintained. Moisturizing state.
When the wig is not used for a long time, it should be placed in the box or on the model head after washing, and a silk protective cover should be added to keep the hair moisture and avoid the intrusion of dust and bacteria.
Leave a comment